Benefits of the HCP Program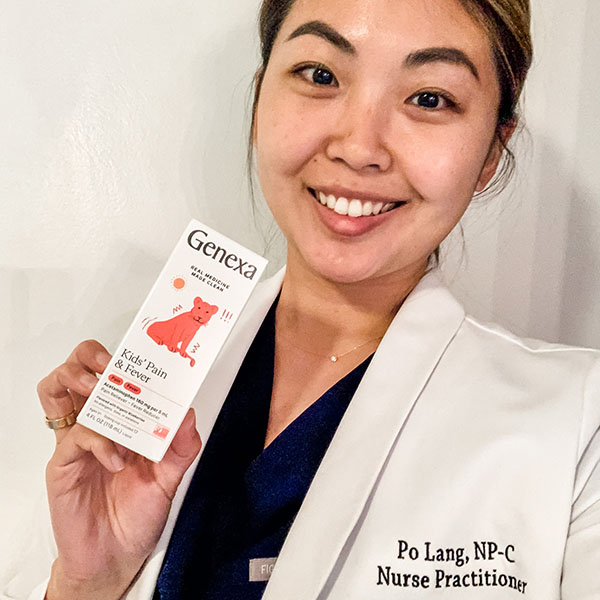 Exclusive Opportunities
Insider access to Genexa resources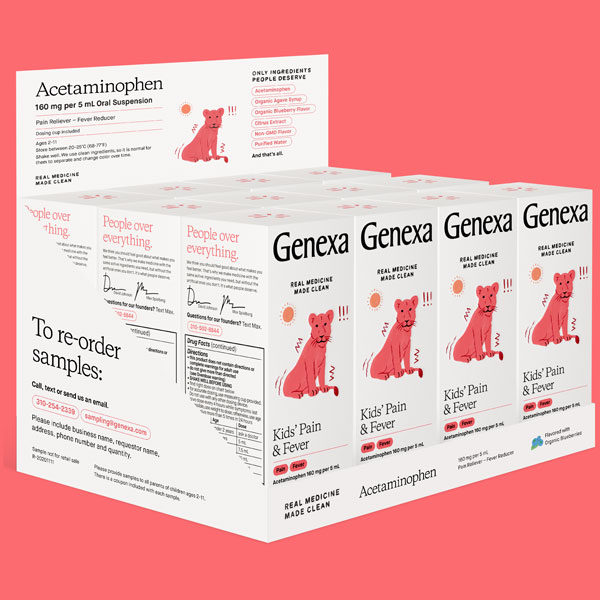 Product Samples
Receive free samples of Genexa products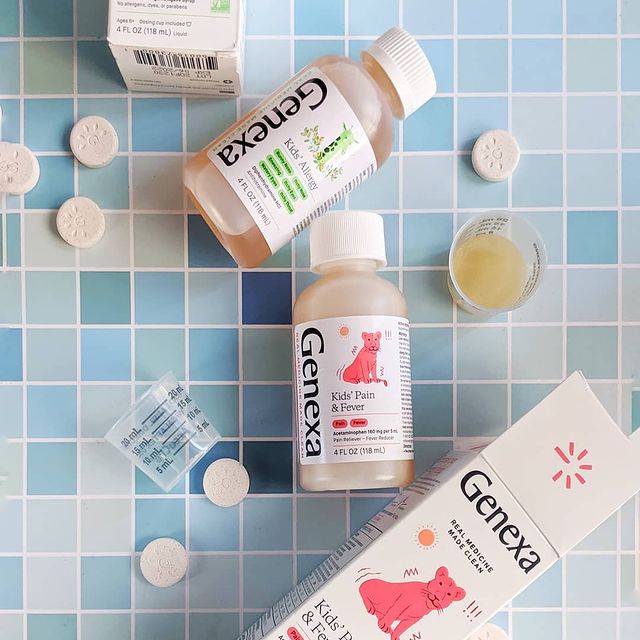 Product Coupons
Receive discounted pricing & coupons for distribution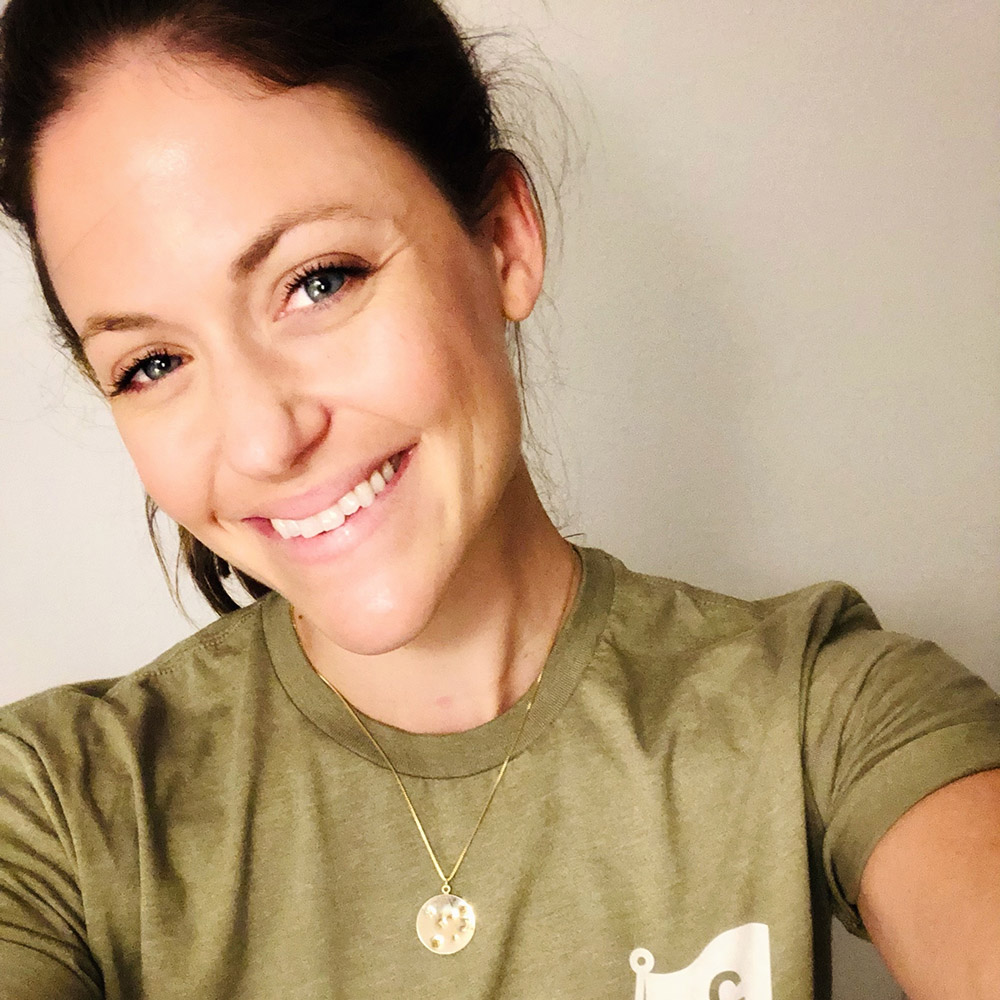 Personal Contact
Direct access to a dedicated point of contact
*While supplies last and subject to availability. Shipping is only in the United States and its territories.
Hear what our healthcare providers are saying!
"I feel confident as a pediatrician suggesting Genexa products to my patients."
Shayna Smith, MD | Pediatrician | Flourish Pediatrics | Provider in Genexa's HCP Community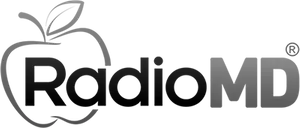 Join our HCP community to stay informed!